FORTHCOMING – 50 Years of the Unesco World Heritage Convention: Achievements and Challenges in Europe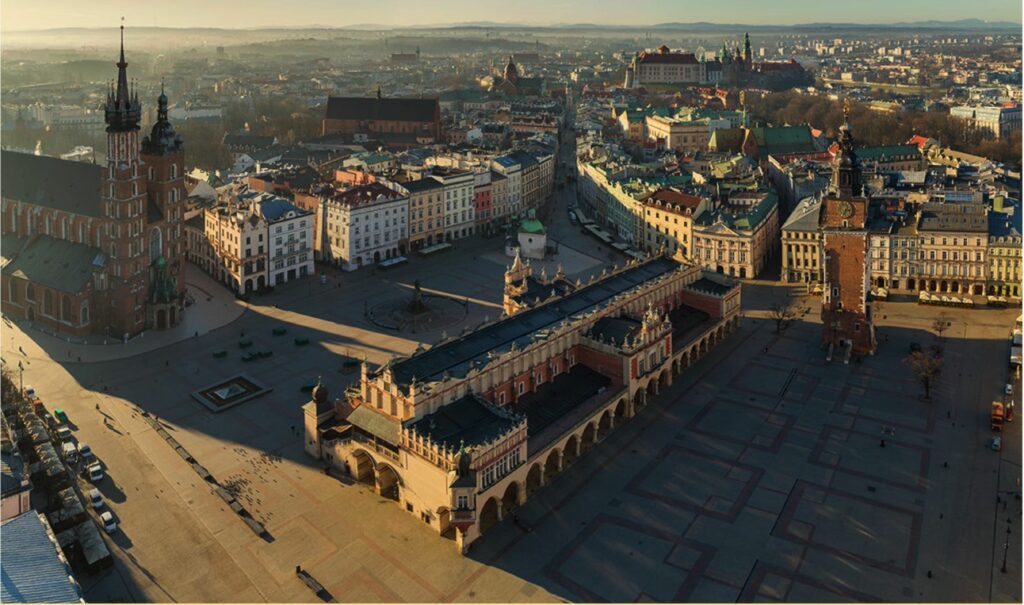 Kraków, 8–10 June 2022
This International conference is co-organised with the Polish ICOMOS Committee & the International Cultural Centre in Kraków.
Call for Papers: now closed.
Proposals for 20-minute presentations should include a brief biographical note with your title and institutional affiliation and a maximum 150-word abstract in English. They should be submitted by e-mail to unesco50@mck.krakow.pl by January 31, 2022.
Notifications of acceptance will be sent by March 31, 2022.

The conference will be held in English and followed by a peer-reviewed publication. All articles up to 4000—6000 words long, following the assigned style guide and submitted by the deadline (to be announced), will be considered for publication.
Download conference details.