Fondazione Romualdo Del Bianco – 2022 Initiatives
TheoPhilos is pleased to publicise the following two initiatives – aimed at heritage students and their tutors – of the Fondazione Romualdo Del Bianco: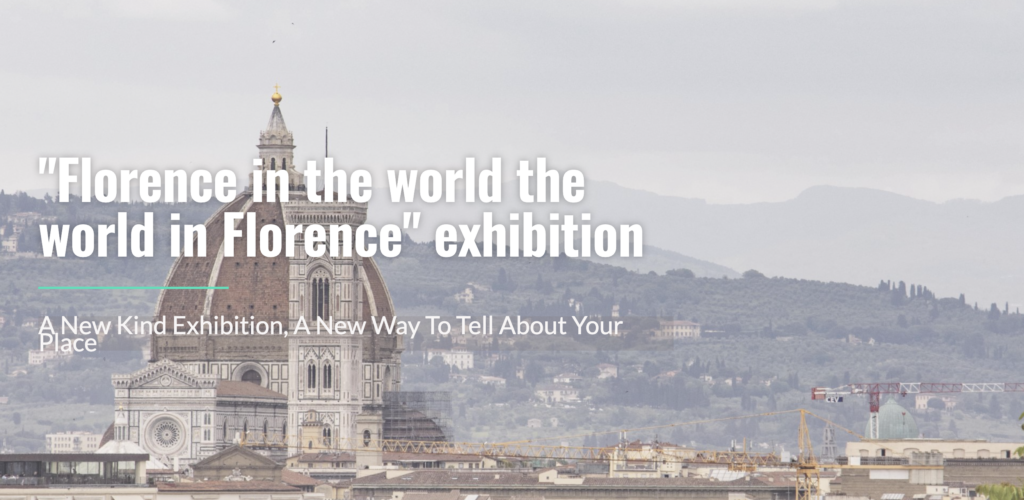 Photo-interactive exhibition Florence in the World comprising 16 triptychs, each with NFC tags for augmented information. This is the Foundation's Life Beyond Tourism interpretation of the typical cultural expressions of Florence and its surroundings. So far, 19 universities in 11 countries have hosted it.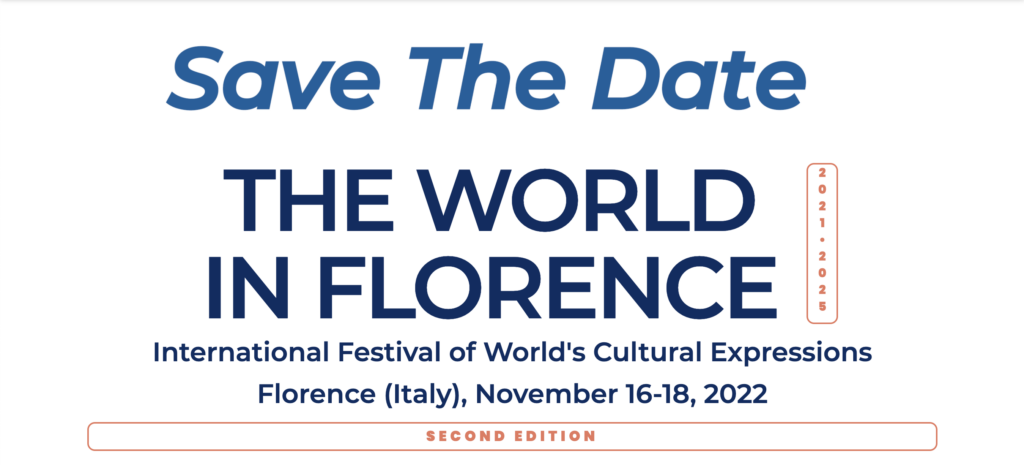 International Festival of the World's Cultural Expressions The World in Florence: International poster exhibition and online presentations by young people from universities and institutes of heritage protection and enhancement. The Festival will showcase typical local cultural and artistic expressions of the heritage sites across the world through the interpretation, presentation and communication of young people. The aim is to raise cultural awareness and empower participants to follow more sustainable and ethical forms of development. Awards and the publication of a catalogue are envisaged. Click here to view the 2021 edition of the Festival.