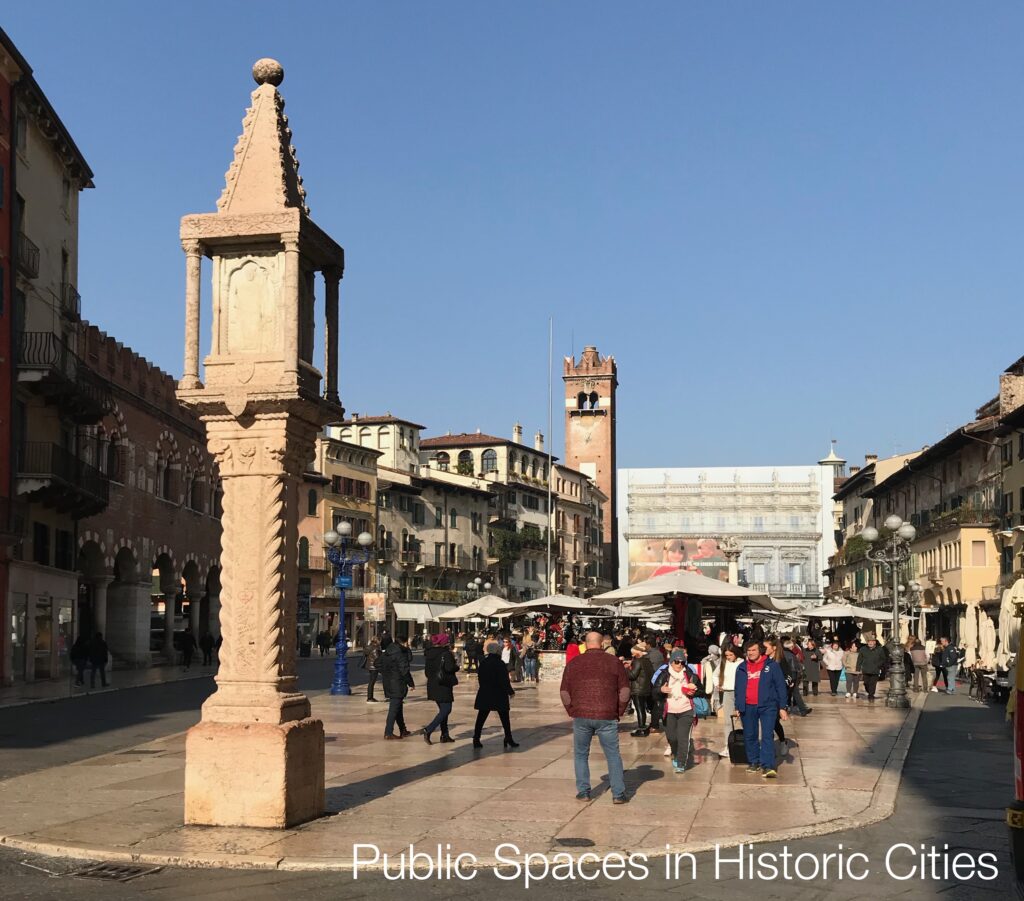 Florence (Italy), 9 – 10 March, 2023
The next TheoPhilos conference will consider the conservation of public spaces in historic cities. Protection of historic cities is a most complex conservation issue. On a practical level, conservation activities must include the individual components of the historic elements of the city. At the theoretical level, however, it is possible to determine the principles and forms of dealing with entire typological or historical groups of monuments.
The issues of the conference will be divided into three sessions:
Principles for conservation of public spaces in historic cities – technical, ecological, urban, landscape and formal aspects;
Practices: forms and constraints for the conservation of public spaces – squares, streets, courtyards, public gardens, and playgrounds – inclusive of interventions and changes to public spaces such as the introduction of greenery;
Interdisciplinary processes and guidelines for the responsible conservation of public spaces in historic cities; local, national, and international.
The deadline for paper abstracts is January 10, 2023 – for detailed instructions, please refer to the downloadable CALL FOR PAPERS. Authors of papers will be informed of the reviewers' decision by January 30, 2023.
Download the CALL FOR PAPERS here.